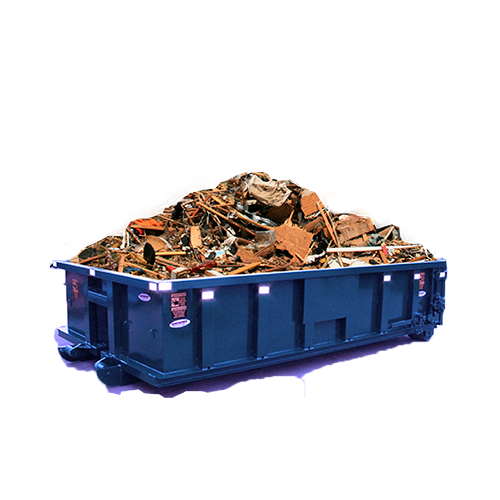 Welcome to our company!
A&A Resource Consulting
We are and engineering process consulting and we look for solutions to 21st century problems. At A&A Resource Consulting we are engineers running a waste management company to help companies reduce costs and obtain benefits for the planet. We have 10 years of experience, just let solve your needs.